A BIT ABOUT THOSE WHO HELPED US GET HERE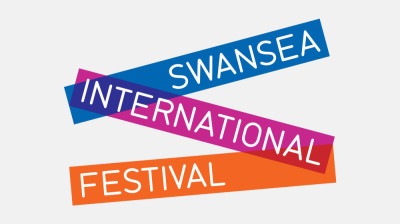 Our parent festival, the Swansea International Festival has run since 1948 and shows no sign of stopping yet. We were commissioned to organise a Fringe to kick off this year's festival proceedings and that's exactly what we've got planned.
For your yearly fix of high culture - whether it be orchestral music, talks, choral performances or the more avant garde - check out the SIF website through the image link.


The annual Swansea Big Weekend is designed to introduce you to all that Swansea has to offer in terms of local culture and entertainment. We've partnered with Swansea Big Weekend to expand the potential of the newly revived Fringe, bringing you bigger and better events across the High Street, Castle Street and beyond.
Horizons / Gorwelion is a scheme delivered by BBC Cymru Wales in partnership with Arts Council Wales to develop new, independent contemporary music in Wales.
Bringing a programme that features Welsh heavy-weights Trampolene, The Riff and Rachel K. Collier to name just a few, the Horizons crew have outshone any and all expectations.

Look out for the nifty Horizons border on the lineup page for those acts that will be appearing courtesy of Horizons / Gorwelion across the Fringe weekend.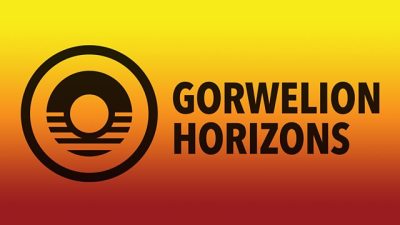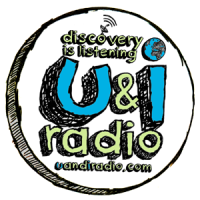 Ever the champion of emerging artists, "Big" Scott Travers of U & I Radio has, over the last few years established a network of artists, creators and broadcasters through his online radio station that is frankly staggering and he brings his knowledge, expertise and connections to this year's Fringe.
Keep an eye out for the U & I Radio logo on the lineup page for those acts that will be appearing at U & I Radio events across the Fringe weekend.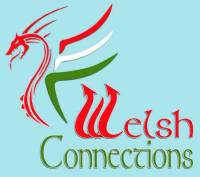 Welsh Connections is the brainchild of Mike Kennedy, one of Swansea's most connected muso's, who brings a series of relaxed interviews, weekly guests and live sessions to Oystermouth Radio. No matter the style or content, Mike's discerning artistic pallette has seen emerging artists prosper and established artists flames reignited. 
Look out for the Welsh Connections logo on the lineup page for those acts that will be appearing at Welsh Connections events across the Fringe weekend.

Monumental thanks to all our affiliates, partners and curators for helping this year off to a massive, explosive bang.